The École
111 E. 22nd St.
Flatiron, Manhattan, NY
646-410-2238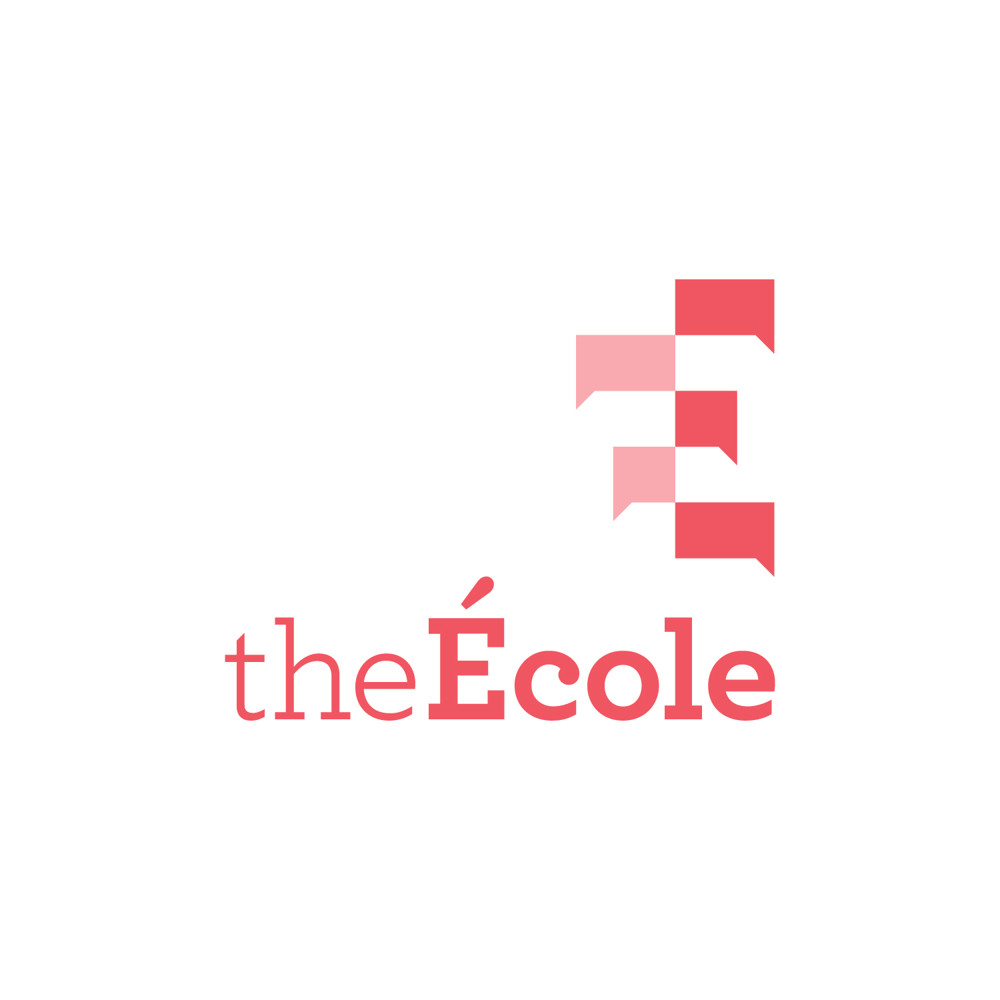 The École
The École is an intimate and independent French-American school, located in New York's vibrant Flatiron District, serving an international community of students from Pre-Nursery to 8th Grade.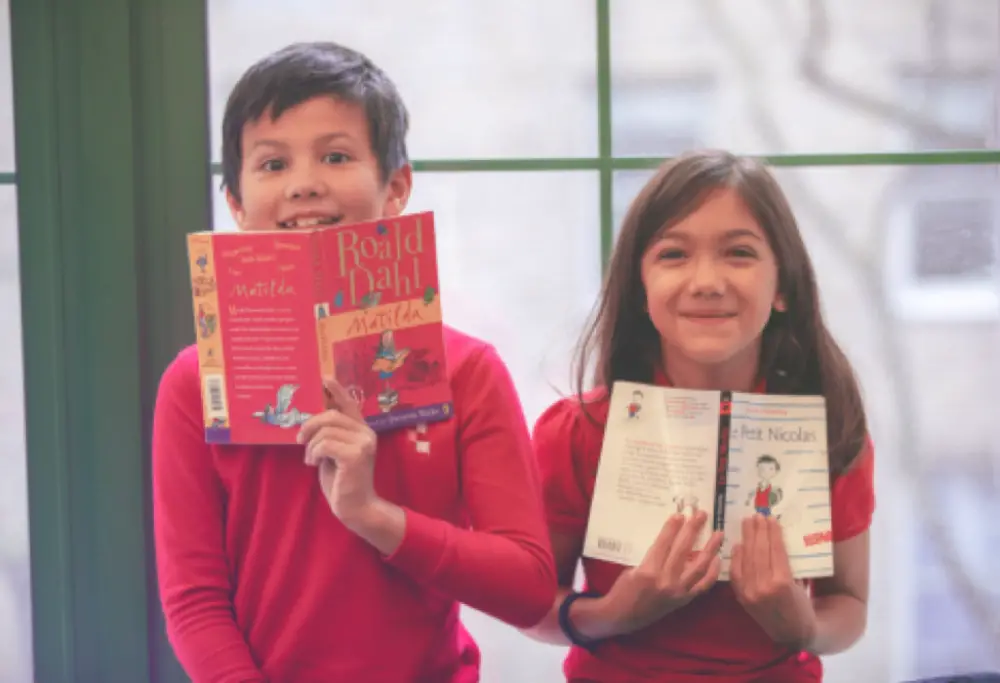 Artfully blending French and American systems
Artfully blending the curriculum requirements and pedagogical approaches of the French and American systems, our faculty create rich academic environments for a diverse, international student body. From Maternelle through Middle School, students at The École are guided through the core language arts, social studies, math, and sciences content, as well as character and cultural enrichment, in both French and English. In our intimate classroom settings, our teachers aspire to provide bilingual learning opportunities that engage, challenge, inspire—and illuminate. Students also have the opportunity to choose between Mandarin and Spanish as part of the core curriculum beginning in third.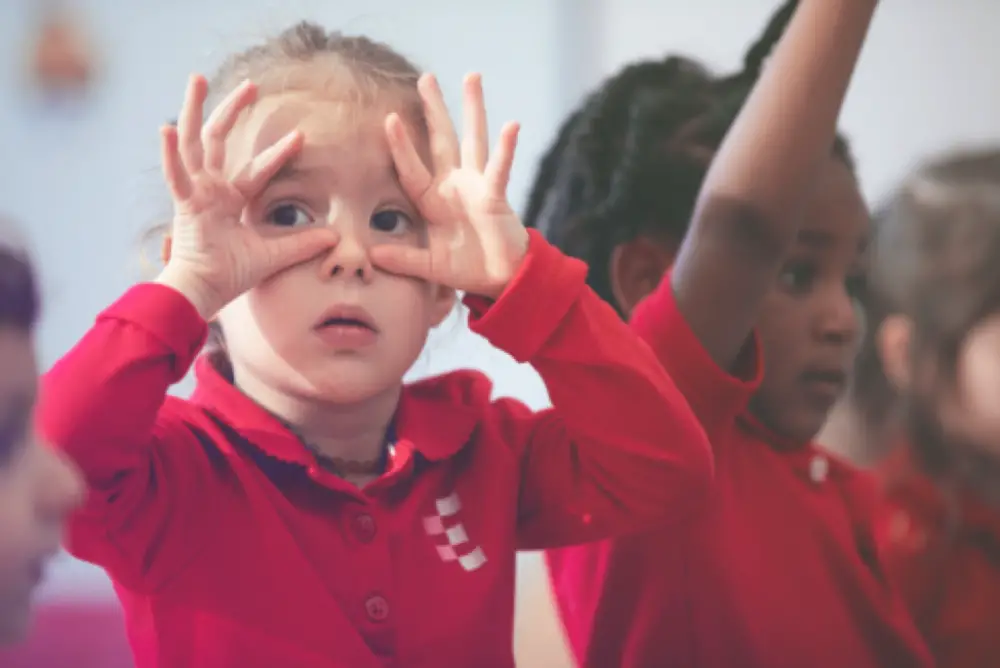 Our New Pre-Nursery Class: the Toute Petite Section of Maternelle!
The École now offers its unique bilingual program for the two-year-olds! The Pre-Nursery class is fully integrated into The École's bilingual program and constitutes the very first year of Maternelle.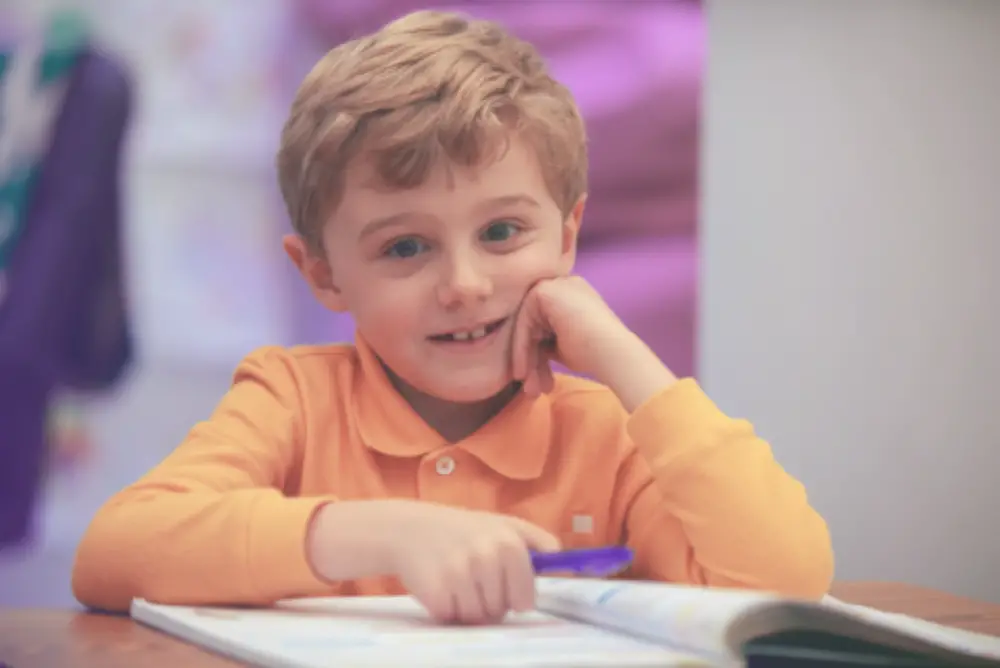 Accredited   
The École is fully accredited by the French Ministry of Education and affiliated with the Mission Laïque Française (MLF) and the Agency for French Education Abroad (AEFE). It is also affiliated with the National Association of Independent Schools. All French teachers are certified by the French government, and American teachers, by New York State.
Please send me information about The École
Find More
Get the Best Family Activities
Sent to You Weekly!