Youth Programs at the Rye Y
At the Rye Y, we nurture the potential of every child, by cultivating the values, skills and relationships that lead to positive behaviors, better health and educational achievement. For more information about the Rye Y, please visit http://www.ryeymca.org/
SPORTS: Our youth sports classes develop skills, build confidence and teamwork in a fun environment. Here is a sampling of our offerings:
GYMNASTICS: New challenges, skills and fun
Learn gymnastics skills necessary for vault, bars, beam and floor with a focus on balance, movement and hand-eye coordination in a fun and safe environment.
SWIM INSTRUCTION
Strong Swimmers, Confident Kids
At the Rye Y, we believe that swimming is a life skill.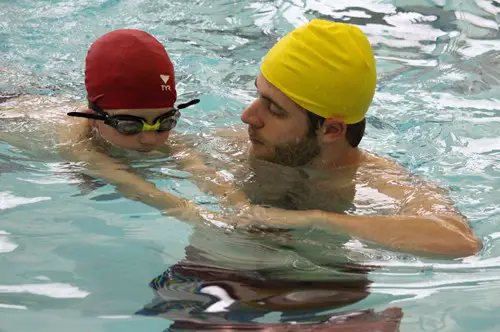 PARENT/CHILD CLASSES: Music, Movement, Gym– Ages 6 months – 4 years
Enrichment
For more information about our classes and to register, please visit www.ryeymca.org
SUMMER CAMP and Vacation Camp
We offer many Summer Camp options for ages 3-15. Our summer camp guide is published in December and registration starts in early January. Click here to visit our camp website We also offer Vacation Camps during school breaks.
Please send me information about Rye YMCA
Find More
CAMPS -- DAY CAMPS -

Camps for ages 3-14 include: Kinder, Discovery, STEAM, Sports, Gymnastics, Adventure, and Teen Fitness. ACA accredited and led by professional directors and dedicated staff who are selected for their character, maturity, enthusiasm, and commitment to Y values. (1-to-4 camper ratios for youngest groups and up to 1-to-10 for oldest campers).
Get the Best Kid-Friendly Activities
Sent to You Weekly!