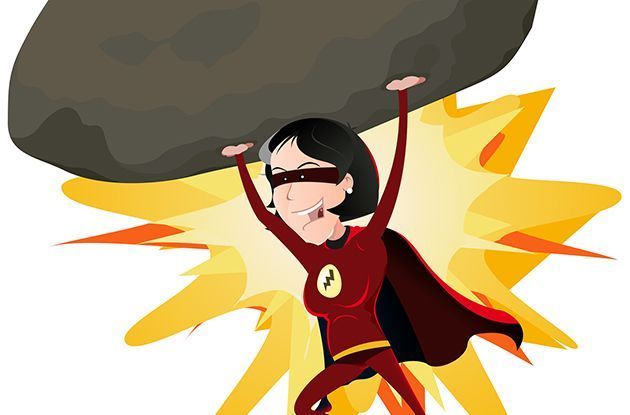 A Mom Unmasked: Hanging Up the Superhero Cape
Get kid-friendly activities sent to you!
Get the Best Kid-Friendly Activities
Sent to You Weekly!
Neither option seemed good. It also happens to be that my entire extended family—my parents, aunts and uncles, grandmother, sister, and brother—all live in the New York metro area, and it is difficult for us to get together. So I hatched a plan: My husband could take his paternity leave, and we would all go east together. I would work at either end of the trip, and during the time in the middle, we would have the rare opportunity to spend time with my family and to enjoy New York City.
What a hero I was! I would be a great professional, flying across the country to work. I would be a wonderful mom, exposing my children to the cultural riches of a great city. I would be a wonderful daughter, granddaughter, sister, and niece, creating the opportunity for our family to be together. I couldn't have been more excited.


Read the rest of this post by Maya Bernstein on Kveller.