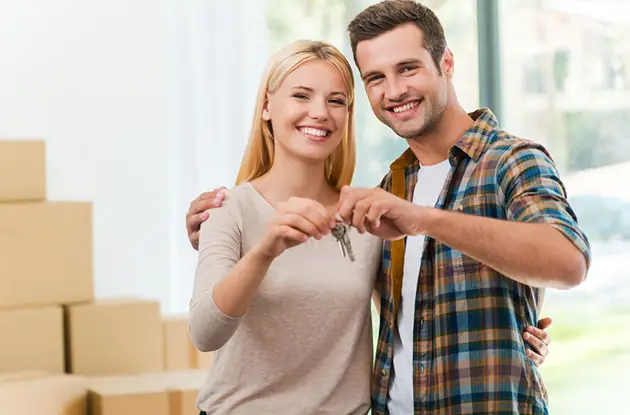 Renters Insurance: What it Covers, When You Need It, and How to Find the Right Coverage
Get kid-friendly activities sent to you!
Get the Best Kid-Friendly Activities
Sent to You Weekly!
-Are my roommates covered by the policy?
-What optional coverage is available (such as flood or earthquake coverage)?
-How much liability coverage is provided?
-Will I receive additional living expenses if I have to live elsewhere while my apartment is being repaired?
-Do I need additional coverage for damages or injuries caused by my pet?
-Does my policy cover items stolen or damaged while not on the property (i.e. stolen from your car)?
Learn more and get a quote at rentersecurity.com.
Protecting Your Possessions
Extended service contracts can help you protect your valuable possessions from mechanical failure, breakage, and other perils after the manufacturer's warranty expires.
"If you've invested your hard-earned money into an expensive electronic device, you want to know you can get it repaired quickly," says Joe Erdeman, president of Assurant Solutions' extended service protection business. "Extended service contracts provide important coverage for the items you just can't live without."
An extended service contract provides for normal wear and tear as well as accidental damage, and provides additional coverage that your renters insurance won't cover. You get 24/7 customer and technical support, coverage for 100 percent of the parts and labor cost, and assistance from licensed and insured trade professionals.
When looking for an extended service contract, ask yourself these questions.
-What are the terms and conditions of the coverage?
-Does it provide toll-free telephone and/or online access to technical support?
-Who pays for shipping and handling if a product must be returned?
-Does the contract include a "no lemon" policy?
-Does it provide in-home service?
-Does the contract include accidental damage coverage?
To learn more about protecting your possessions, visit assurantsolutions.com/extendedprotection.