16 Unique Gifts for Kids All Made in NYC
Get can't-miss family activities sent to you!
Get the Best Kid-Friendly Activities
Sent to You Weekly!
Turtle and Me follows the adventures of a little boy and his cuddle toy turtle who gets damaged over the years, being covered in spaghetti, splattered by mud, chewed by a puppy, and much more. The boy continues to use Turtle like a security blanket until he's teased about Turtle's raggedy appearance. Will Turtle be forgotten forever? Ages 4 to 8. ($16.99; Barnes & Noble via Little Bee Books).
Best Book for a Pretty Princess: The Seven Princesses and the Flower Party by Kathy Weimar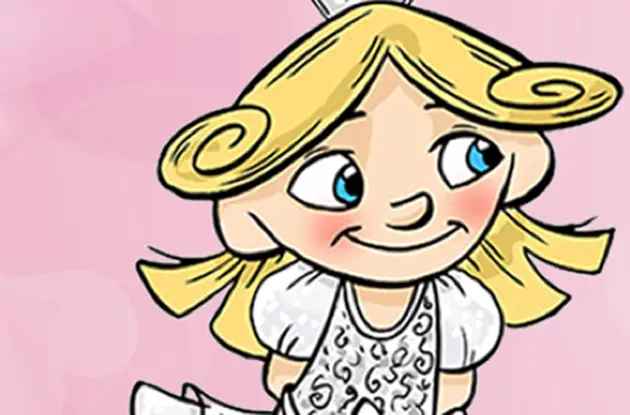 Kathy Weimar, a New York-based author, is the creator of the Little Princess Palace brand that includes books, costumes and parties featuring princesses from each continent. If your daughters love the princesses, attend Weimar's Princess Pop-Up Shops in the city complete with makeovers, fashion shows, and tea parties. Ages 2-6. (Book, $9.99-$24.99; Dresses $98.00; Little Princess Palace).
Coolest Way to Kick Back: Kid's Chaise Lounge + Umbrella
E.A.T. Gifts, a Manhattan gift shop owned by Eli Zabar, offers this pint-sized chaise made of high-quality, weather-resistant hardwood. The padded cushion and?matching shade umbrella lets kids feel as sophisticated as lounging ?adults. Ages? 4-10. ($150; E.A.T. Gifts).
Most Nostalgic Gift: Memory Threads Quilts


Based in Brooklyn, Memory Threads makes custom-designed quilts from treasured clothing like outgrown onesies, Little League T-shirts, and flannels. Originally a way to save her son's baby clothes that wouldn't take up too much space, owner Jenna Fox is now helping others keep their memories close. All Ages. ($95 and up; Memory Threads).
Coolest Gift for Tech-Savvy Kids: littleBits Space Kit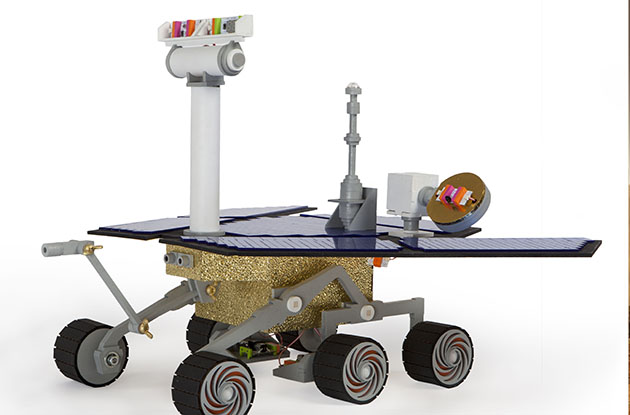 littleBits has become one of the top-rated technology-based toys on the market today. Much like LEGOs, children can assemble various items from each kit. Unlike LEGOs, littleBits light up, make noises, and move. The Space Kit includes five NASA lesson plans and 10 STEAM activities including information on how to build a Mars Rover or transmit music wirelessly to your international space station. Ages 8 and older. ($149; littleBits).
Most Incredible, Edible Treat: DO
Many remember sneaking dough when baking cookies as kids. Now there's a safe alternative. DO's pre-made cookie dough is perfect for eating, adding to ice cream, or baking with a group of pre-teen girls. The 20 DO products are made with quality ingredients and no preservatives. Gluten-free, grain-free, and vegan versions are also available. Ages 8+ ($14-28; DO).
Best Book for Budding Stars: Stagestruck: Curtain Up! by Lisa Fielder and Anya Wallach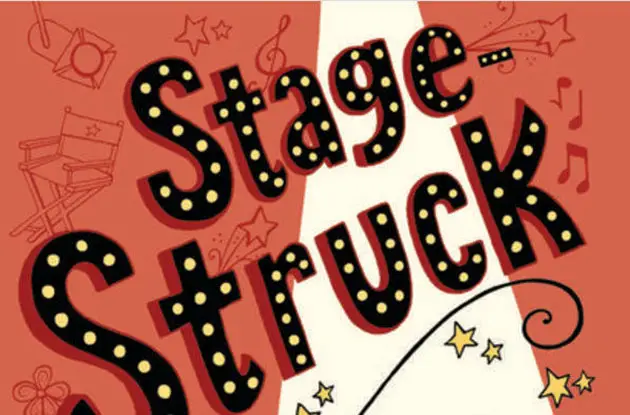 Anya, 12, puts together a summer theater troupe, recruiting area kids as cast and crew. As director, she navigates showbiz life, including preparing scripts, finding a venue, and handling ticket sales. This book is based on author Anya Wallach's experience beginning a summer theater camp when she was 16. TONY-nominated Jennifer Damiano (Next to Normal), Aidan Gemme (Tomorrowland, Finding Neverland), and Rachel Resheff (Orange is the New Black) are among camp alumni. Ages 9-12 ($6.99 Paperback; Sleeping Bear Press).
Best Bespectacled Buy: Vint & York
It can be hard to find glasses for kids' narrow faces, but when their peers have sketched them and chosen colors for the frames, they're more accepting. Vint & York glasses are designed by Larisa Ginzburg with input from her six children. Sunglasses — both prescription and cosmetic — are also available. Ages 10-13 ($109; monthly deals available; Vint & York).