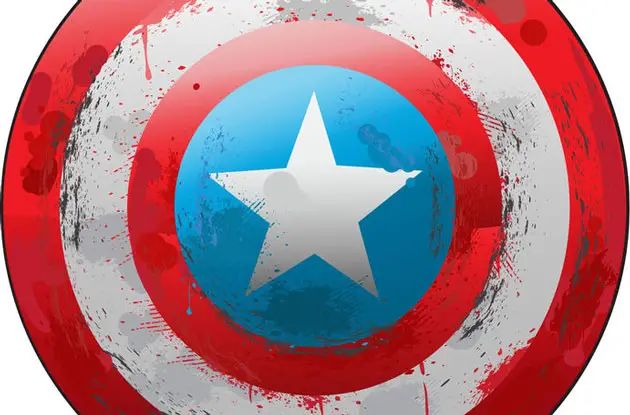 Captain America Statue Coming to Prospect Park
Get can't-miss family activities sent to you!
Get the Best Kid-Friendly Activities
Sent to You Weekly!
Since making his debut in 1941, Captain America has been entertaining audiences around the world with his comic book adventures, as well as appearances in video games, animated TV shows and in Captain America and Avenger movies, where he is played by Chris Evans.
"We hope that when fans see the statue, they will think back to a favorite comic book, treasured action figure or even be transported back to a special time and place in their lives where Captain America's values played influence," says Gitter.
REALTED: Things to Do With Kids in Brooklyn
Sign up for our newsletter to receive the latest updates on fun events and other family activities in your area.