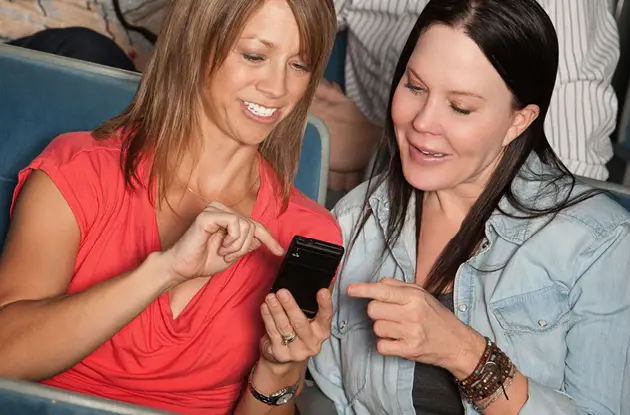 Bragging Rights: Yours, Mine, Every Parent's
Get can't-miss family activities sent to you!
Get the Best Family Activities
Sent to You Weekly!
I posted this comment on Facebook:
…and here are a few of my favorite responses:
Only when I Googled something about bragging and kids' self-esteem for this post did I discover an abundance of conversation on this same topic around the web—and apparently the consensus is that parents should stop bragging altogether. Guess I'm in the minority. I am, however, in good company:
I agree with NYTimes writer Bruce Feiler: "Parenting is tough enough; can't you take a victory lap every now and then?"
Just, follow some rules.
Two Sets of Rules, Lots of Commonality
And, so it seems, Mr. Feiler and I both created our own sets of said rules. I swear I hadn't seen any of his before writing this, and I have decided not to change any of mine now that I have, or to toss my post entirely (which was my first instinct).
Instead, I strongly urge you to check out his column, "This Life: A Truce in the Bragging Wars," in which his rules are grounded in expert advice and real reporting (something we do in our articles on NYMetroParents main site, but this blog—like most—relies more heavily on personal experience and observations).
(I was heartened to see that, while coming at this topic from different places, we ended up in similar territory. The one rule on his list that I wish I had thought to include: "Brag about effort, not accomplishment.")
I'm not going to ask
you if you think bragging about your kids is okay.
Instead, please share: Tell us your favorite current brag about your kids (we're a captive audience!).