SPORTIME Camps - Westchester
SPORTIME Lake Isle/JMTA Summer Training Camps
660 White Plains Road
Lake Isle Country Club Tennis Courts, Eastchester
914-777-5151
sportimecamps.com/lisle
[email protected]

SPORTIME Harbor Island Summer Camps
Tennis Courts in Harbor Island Park, Mamaroneck
914-777-5050
sportimecamps.com/hi
[email protected]

Who We Are
Camp Locations
Harbor Island
Lake Isle
About SPORTIME Westchester Summer Camps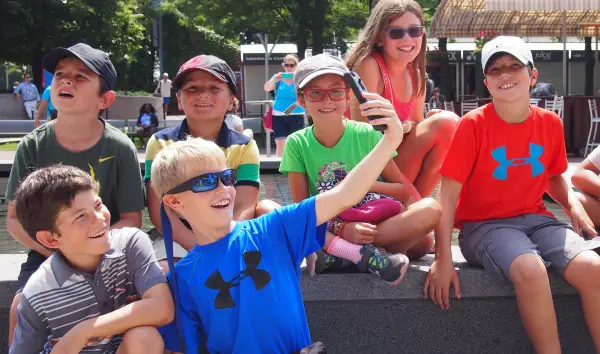 It is our belief that in order for children to learn and prosper, they must be placed in an environment that is safe, fun and challenging. SPORTIME's summer camp programs challenge a child's abilities, while enhancing his/her self-esteem and providing positive social interaction. We offer campers the best tennis and sports programming, with experienced, qualified counselors and tennis professionals, and the finest and safest facilities in Westchester.
Meet Our Team

Carlos Campo
- SPORTIME Westchester Director
Carlos played Division 1 college tennis at Campbell University and competed on the Pro Tour. Carlos has coached top internationally and nationally ranked juniors, as well as players of all ages and levels.
Khayot Narzikulov
- Director of Junior Tennis
Khayot is a USPTA certified and USTA EDC Coach. Originally from Samarkand, Uzbekistan, he was honored to be a part of the Samarkand Olympic Reserve Team U21. Playing tennis since the age of 7, Khayot has participated in local, regional and national tournaments. Khayot has demonstrated outstanding teaching and coaching passion since joining the SPORTIME family.
Alberto Romea
- Assistant Academy Director
Alberto hails from Zaragoza, Spain, and grew up competing with players such as Nadal, Almagro and Verdasco. He held a top-8 Spanish ranking from the age of 10 and represented Spain in 1998 Junior Davis Cup competition alongside compatriots Nadal and Almagro.
Mario Leguizamon
- Assistant Academy Director
Mario, a native of New York, has been a traveling coach for players competing on the ITF Junior Circuit, as well as coaching pros and amateurs at the Futures and US Nationals levels. He has also coached All-American collegiate players and touring pros at both the US Open and Wimbledon.
SPORTIME Harbor Island Camp
SPORTIME Harbor Island is situated in the middle of beautiful Harbor Island Park, and features 8 championship red clay tennis courts, one hard court, a clubhouse with central air conditioning, and a lounge and outdoor patio area for lunch and arts & crafts. Campers enjoy a wide variety of special camp theme days that include t-shirt tye-dye, favorite superhero, make your own sundae, camper vs camp staff showdown and more. Camp Hours: Half Day AM: 10:00am-1:00pm Half Day PM: 1:00pm-4:00pm Full Day: 10:00am-4:00pm
SPORTIME Lake Isle/JMTA Westchester
Located on the grounds of the Lake Isle Country Club, SPORTIME Lake Isle features 8 Har-Tru tennis courts and a 5,000 square foot, air-conditioned clubhouse on two levels, providing superior viewing, locker rooms, and a large lounge and lunch area. JMTA players also utilize local hard courts and enjoy the LICC s beautiful aquatics complex, featuring five pools. The success of our camp is a testimonial to our dedicated and talented staff. Our professional staff includes experienced directors, certified tennis professionals, and caring, enthusiastic counselors. Each SPORTIME staff member takes part in an intensive orientation and training program to ensure that all of our campers have a wonderful camp experience. Camp Hours: Full Day Camp: 9:00AM - 4:00PM Half Day Morning: 9:00AM - 12:30PM Half Day Afternoon: 12:30PM - 4:00PM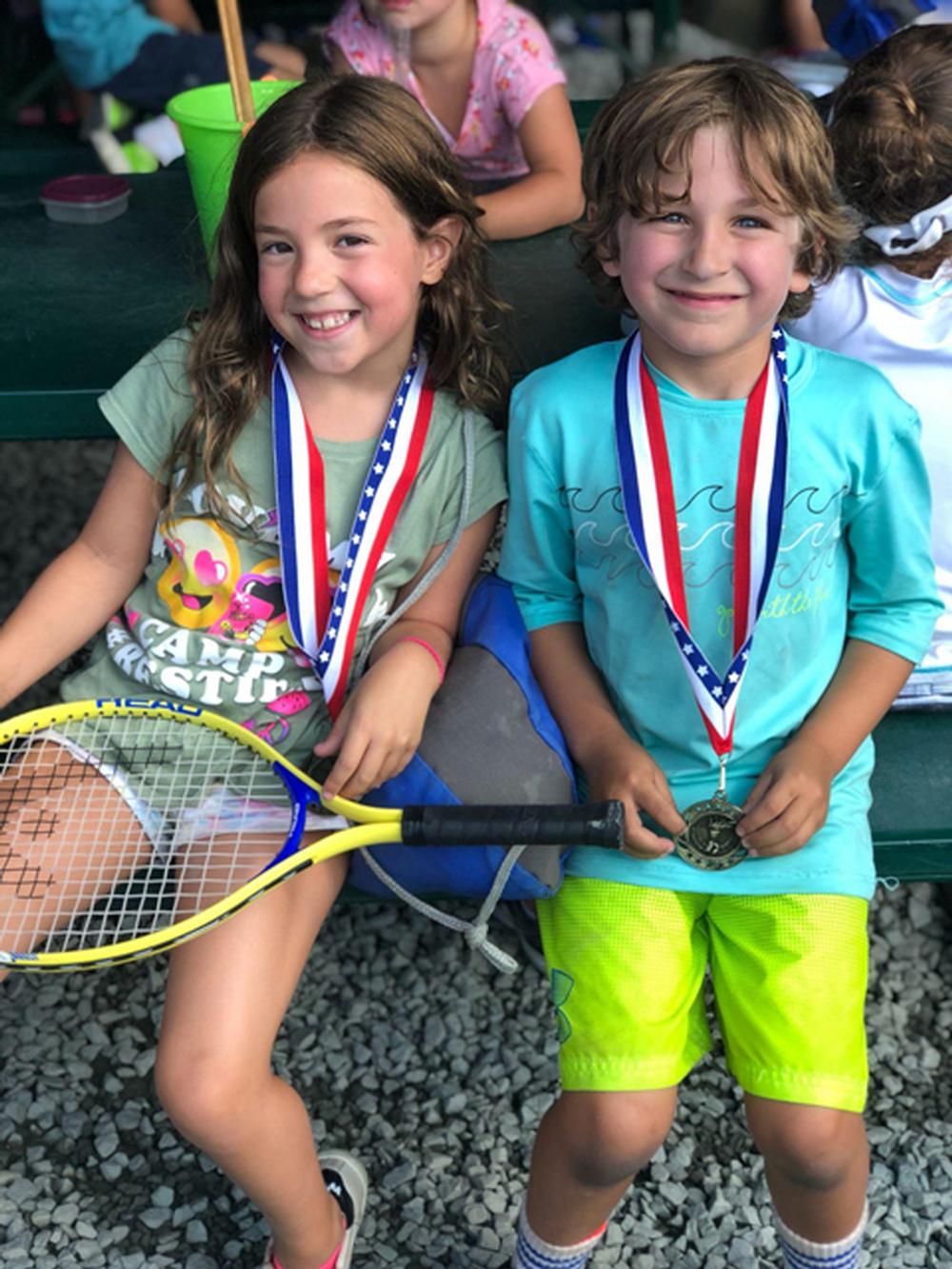 SPORTIME U10 Camp
Ages 4-8
This full or half-day camp is designed to allow our youngest campers to play, learn and succeed from their very first day. In addition to lots of tennis, campers will spend 30-45 minutes each day participating in soccer, t-ball, kickball and other fun sports that keep each day fresh and exciting! Half Day AM: 10:00am-1:00pm Half Day PM: 1:00pm-4:00pm Full Day: 10:00am-4:00pm
EXCEL Tennis Camp
Ages 9-17
SPORTIME s EXCEL Tennis camp is specially designed for youngsters who want to focus their camp days on playing and learning tennis. Every full day of camp includes at least 3.5 hours of tennis instruction and play. Campers will learn and perfect proper stroking technique, participate in competitive drills and games, learn match-play strategies and receive individualized attention. Our tennis curriculum and groupings are carefully tailored to the age and ability of each camper. Camp also features other athletic activities, which may include soccer, ultimate frisbee, basketball and more. Half Day AM: 10:00am-1:00pm Half Day PM: 1:00pm-4:00pm Full Day (Recommended): 10:00am-4:00pm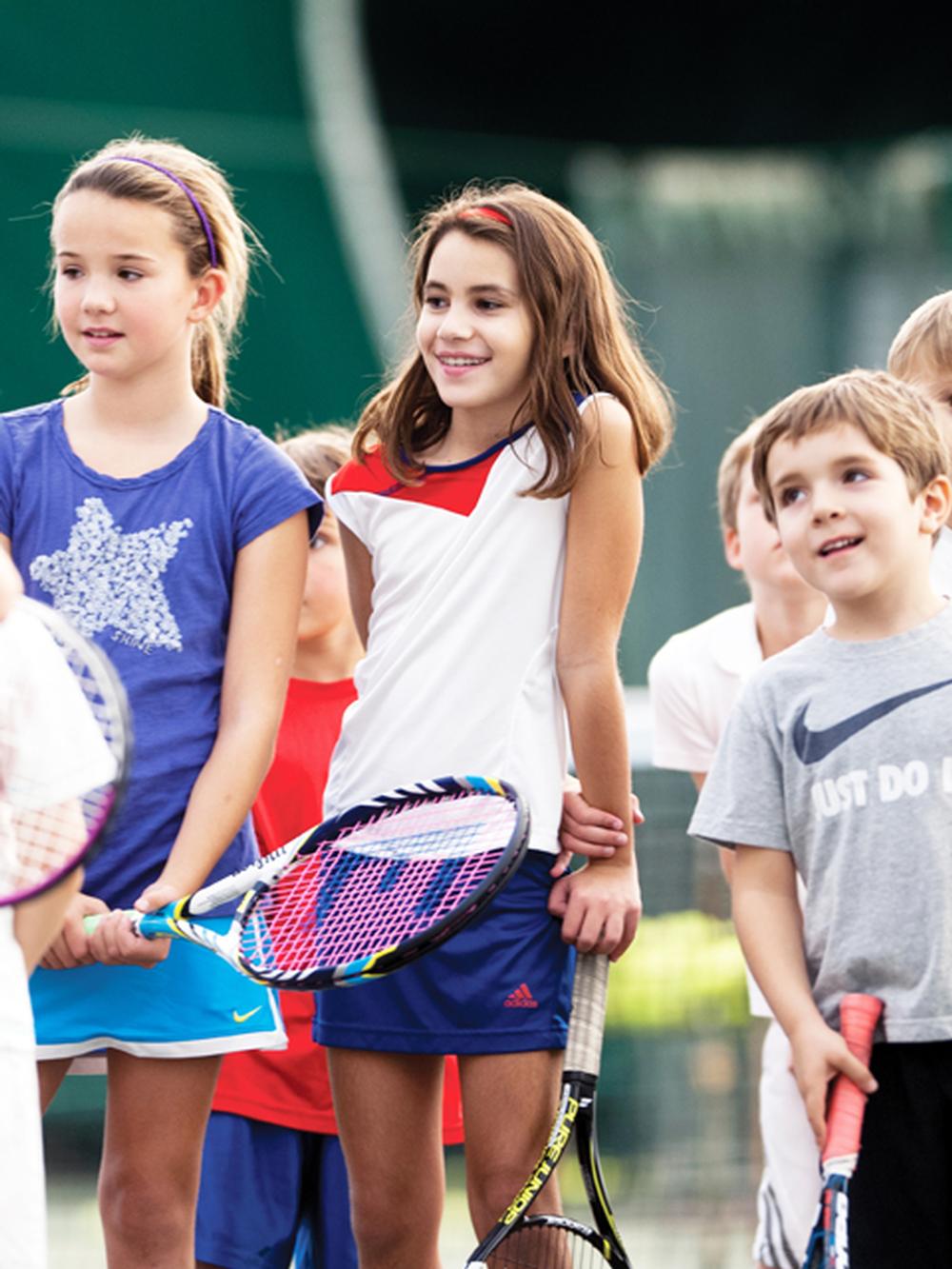 U10 Red and Orange Ball Camp
Ages 5-10
SPORTIME's ten and under "U10" Red and Orange Ball Tennis and Sports Summer Camp offers young athletes a multi-faceted camp day, offering high-quality, professional tennis and sports instruction, with tennis as the primary focus. In addition to tennis learning and play, campers enjoy instruction and competition in a variety of team sports and activities, including basketball, soccer, kickball, flag football, softball and others, and receive age-appropriate, off-court athletic training for tennis.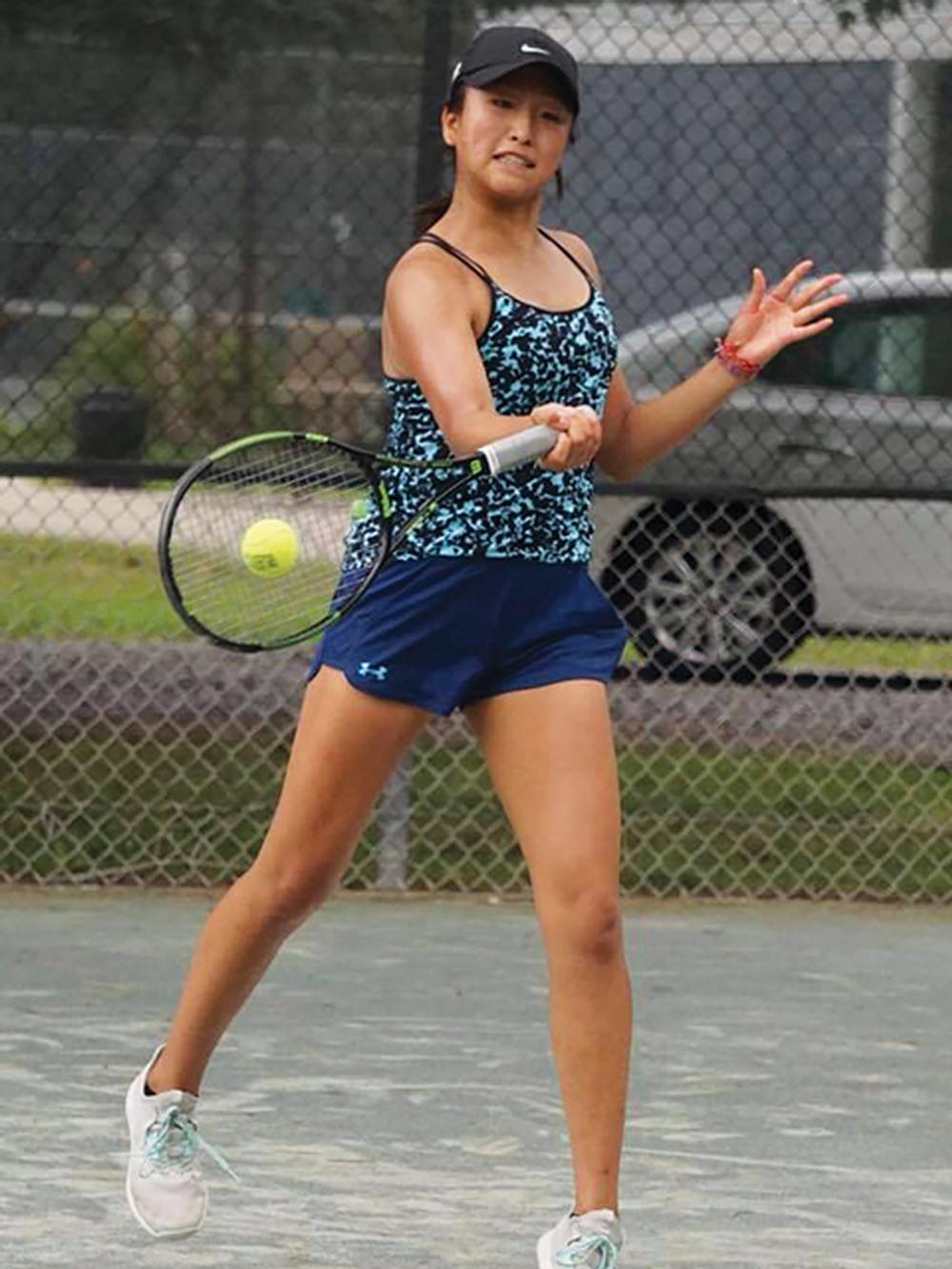 JMTA Tennis Camp
Ages 7-18
At JMTA, we train 52 weeks a year. Our intensive camp is located at SPORTIME Lake Isle, SPORTIME's Westchester Annex. It is designed for players competing in or striving to compete in USTA Sectional, National and ITF tournaments, and those interested in playing high-school tennis, college tennis and beyond, as well as players, at any level, who simply want to be the best they can be! The JMTA Training Camp curriculum features a combination of drills, technical coaching, match play, off-court athletic and cross-training, and mental toughness training, specifically tailored to the ages and levels of each JMTA player group. Our world-class JMTA tennis and performance directors and coaches carefully evaluate students, place them in small age and level-appropriate groups, and customize programs to meet their developmental needs.
Please send me information about SPORTIME Camps - Westchester
Find More
CAMPS - CAMPS FOR OLDER KIDS - PRINT GUIDE

SPORTIME's tennis and JMTA Tennis Training camps are designed for youngsters who want to focus their camp days on playing and learning tennis. Campers will be taught proper tennis technique and strategies while participating in competitive drills, games, and match play. Camp days include field sports, special events, and swimming.
Meet the Director

A NJ native, Fritz has a long and distinguished tennis career. His competitive playing highlights include: career high ATP singles ranking of #21 and #4 doubles; 12 ATP Doubles titles; 1 ATP Singles title; US Open Doubles Finalist; led UCLA to the 1979 NCAA Team Championship playing #1 singles and #1 doubles; #1 ranked USTA B18s junior. In 2010, he was inducted into the USTA Eastern Tennis Hall of Fame and was 1979 Pac10 Tennis Player of the Year. He has over 25 years of coaching experience and joined JMTA at its' 2010 opening.

Get the Best Family Activities
Sent to You Weekly!