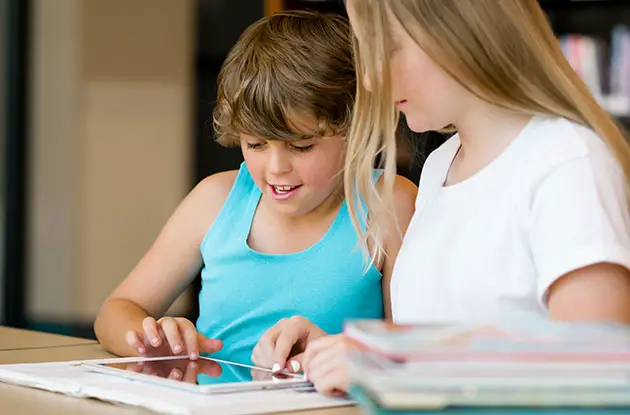 White Plains Public Library Is Looking for Teen Volunteers This Fall
Volunteers helped move several initiatives forward this summer and will continue to work in the Do Gooders, Reading Buddies, and STEM Buddies programs this fall.
Get can't-miss family activities sent to you!
Get the Best Kid-Friendly Activities
Sent to You Weekly!
To apply for the Reading Buddies or STEM Buddies program, teens can visit the White Plains Public Library's application site.
RELATED: Keep up with after-school activity news in Westchester!