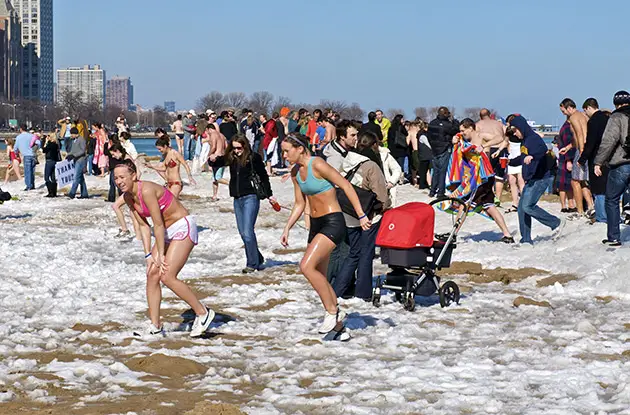 Iona Preparatory 'Plungers' Named New York's Top Polar Plunge Team
This year marks the Plungers third year in a row winning the title.
Get can't-miss family activities sent to you!
Get the Best Kid-Friendly Activities
Sent to You Weekly!
"Our goal is always to do the best we can for these incredible athletes," Patricia Gray, Plungers club moderator and English teacher at Iona Preparatory told the Daily Voice. "We are thrilled to keep growing our efforts and to, once again, take home the state title. It makes jumping into that freezing water absolutely worth it!"
This award signifies the eighth time in ten years that the Prep Plungers were named the top Westchester school. The team has raised almost $200,000 in total for the Special Olympics since Westchester Polar Plunge began.